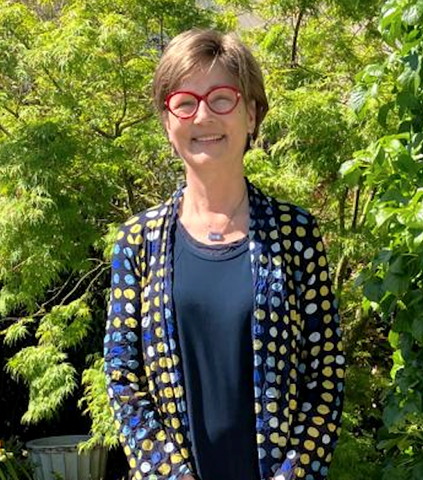 Professor Michaela Hoenicke Moore will serve as Academic Director for the Academic Year Freiburg (AYF) program during the 2023-24 academic year.
AYF is one of our longest-running, and well-funded Study Abroad Programs with dedicated staff on-site, sponsored through a consortium of the University of Wisconsin-Madison, the University of Michigan, Michigan State University, and the University of Iowa.  Around 30 students from these and other universities are pursuing their Majors (German, Political Science, International Relations, Economics, Psychology, Art are among the most popular ones) at the Albert-Ludwig Universität in the "Green City" of Freiburg, centrally located in Europe.
This program offers students the opportunity to improve fluency in the German language while taking classes with both local and international students while enrolled for a full academic year. In addition to early excursions to France, Switzerland, and Berlin, an internship program in the students' fields of interest is also offered. Currently seven Hawkeyes are in Freiburg, reporting after eight months that this has been a "transformative," "life-changing" experience for them.
For more information on the AYF program, visit here.