Share our enthusiasm for the study of past societies and cultures
History unlocks important insights into the world we inhabit. But we also find intellectual satisfaction, and wisdom, in understanding the past on its own terms. Because of the geographical breadth of our courses, history students develop a global consciousness as they develop key transferable skills such as critical thinking, communication, and empathy.
The World is Calling: History Majors
History is the centerpiece of a humanities education. It's about problem-solving, gathering evidence, and fitting that evidence together to understand what happened in past societies - and why those things happened.
News and announcements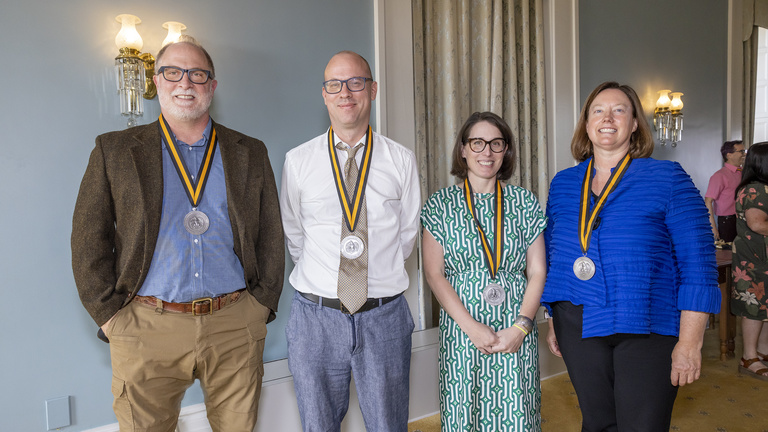 Wednesday, October 4, 2023
History Professor Sarah Bond is one of two faculty members appointed to the Holtsmark Associate Professorship. She was one of four CLAS faculty recently honored with new named professorships in classics.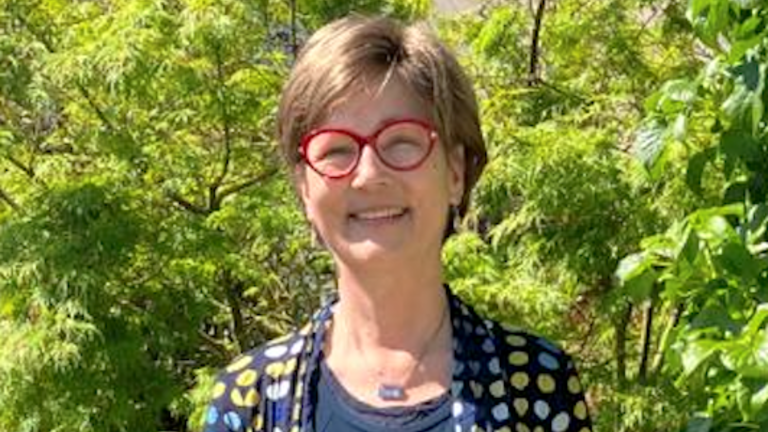 Professor Michaela Hoenicke Moore will serve as Academic Director for the Academic Year Freiburg (AYF) program during the 2023-24 academic year.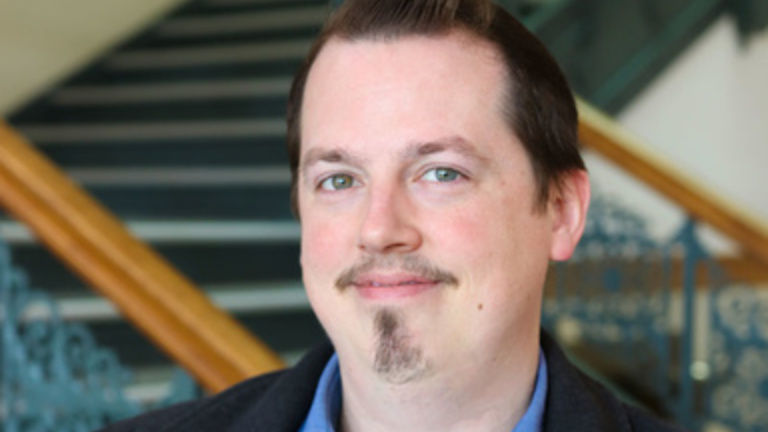 Sam Boucher will go to Paraguay in 2024 to further his research on his dissertation, "Unlikely Brethren: Indigenous-Mennonite Cooperatives in Paraguay, 1940-1980."